One of the blogs I read quite frequently is this one:
Just me my soldier and our 4 chicks
and I SO enjoy her honesty and her love of family and the simple and real things that matter in life. She recently asked her readers to "Blog their Heart"....write what's on your heart...not thinking too much about it but just writing, so here goes...
1.
Seasons of Life.
...It's funny how when my kids were babies/toddlers I thought those were the hard years. Oh I can't wait until they start talking..start walking...start school....Now my "babies" are teenagers of the ripe ages of 17 and 14. Ethan just got his license almost 2 weeks ago and now I think...wow, now the real worrying starts:) I worry about what the world will be like for them and if they'll be happy in their future lives...
2.
About Time
...saw this movie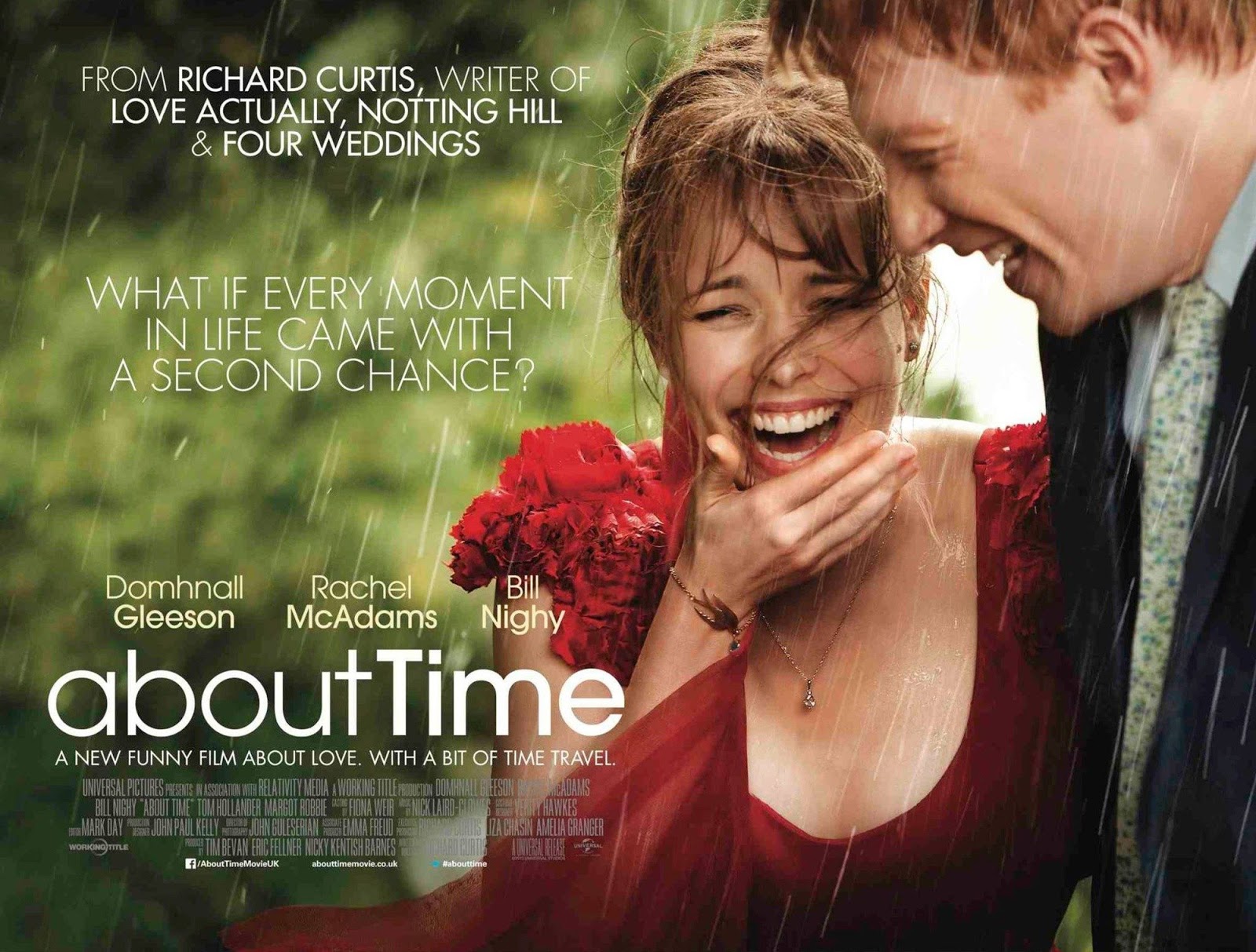 and it has really stuck with me:) I LOVED it...the music, the actors, the script, the scenery...most importantly the words and their meaning....when it comes out on DVD I'll be one of the first in line to purchase it for my movie library!!
3. Couch to 5Kapp... I've started it..I don't like running any better..but I do like how I feel once I've completed it and soon I hope to sign up for a 5K. The kids have even become little exercisers:) It's a good thing for all of us. I'm even sleeping better at night and losing the bit of weight I wanted to get off that I've gained over the last 6 months..yeah!
4.
One of a Kind Gift Show...
looking forward to attending this show in Toronto again this year. Usually it is just myself and another friend but we've got another 2 gals coming as well. I'm hoping the weather co-operates and I get some wonderful gifts bought as well as enjoying some girl time with wine and a nice dinner on the Friday night. Here's the link :
One of a Kind Gift Show Toronto
5.
One Little Word...
for this year has been ACCOMPLISH and it truly has helped in my navigation this year:) I frequently conquer up what my focus is and although I haven't always accomplished the monthly projects thru
the class
I have used the concepts and gotten so much from
Ali
. I've even begun to think about what my new word for 2014 will be but will let it simmer for a bit.....
Just have 5 things but hey, haven't written here in so long....
There's a little dusting of snow out there...perhaps this will help to get me in the spirit and get some Christmas cards started....